On Friday
I decided to begin a podcast through the blog. The first project will be to provide audio recordings of the
Westminster Shorter Catechism
. The three basic ways to receive the broadcast:
1. Through this blog, however, doing it this way will only allow you to hear it.
2. Through subscribing to the blog using a reader, which will allow you to listen while also being able to read the posted text. Look in the right hand pane at the "Blog Updates" section and click on "
Subscribe in a Reader
." You will find many different readers from which to choose; for example, Google Reader is one of the options. If you want that option, then simply select the "Google" button, and then pick if you want it to go to your Google Home page or Google Reader.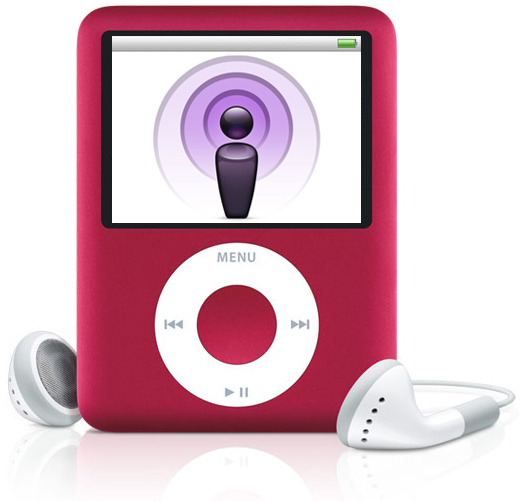 3. Through subscribing to the podcast at iTunes, which will also provide the option to see the text as you listen--but more importantly, it will allow you to download the audio onto your iPod so you can listen to it on the go. The easiest way to do this is to
go here
and subscribe. You can also go into your iTunes and select "Advanced" at the top; then select "Subscribe to Podcast" and paste this URL: http://apilgrimsredress.blogspot.com/feeds/posts/default. Or you can simply go to the iTunes store and do a search on "A Pilgrim's Redress."
In the future, I also hope to provide other recordings that will aid in the memorization and review of other helppful material. I open to suggestions, so let me know!